5 Tips for Creating a Successful WordPress Blog
Creating a successful WordPress blog is no small task. But with the right tips and tricks, you can create a blog that stands out from the crowd and attracts readers. Here are five essential tips for creating an engaging, successful WordPress blog:
1. Choose a Captivating Theme
Your blog's theme sets the tone and style for the entire blog, so it's important to choose one that's attractive and captures the essence of your blog's topic. WordPress offers a wide variety of free and paid themes that you can use to create a unique look and feel.
2. Use Engaging Content
Make sure that the content of your blog is engaging and relevant to your readers. Post regularly and provide frequent updates so that readers have something new to look forward to. Also, consider using different types of content such as videos, podcasts, and infographics to keep readers entertained.
3. Optimize for Search Engines
To get more readers to your blog, it's essential to optimize it for search engines so that it appears in search engine results for relevant searches. This can be done by including keywords in the blog posts and descriptions, and by setting up social media accounts for the blog.
4. Engage with Readers
Take the time to respond to reader comments and questions, and even interact with them on social media. This helps to create a community of readers and make them feel connected to your blog.
5. Track Your Performance
It's important to track the performance of your blog, so you can identify areas that need improvement. WordPress Statistics is a great tool you can use to track the number of visitors and page views, along with other important data.
Following these tips will help you create a successful WordPress blog and attract plenty of readers.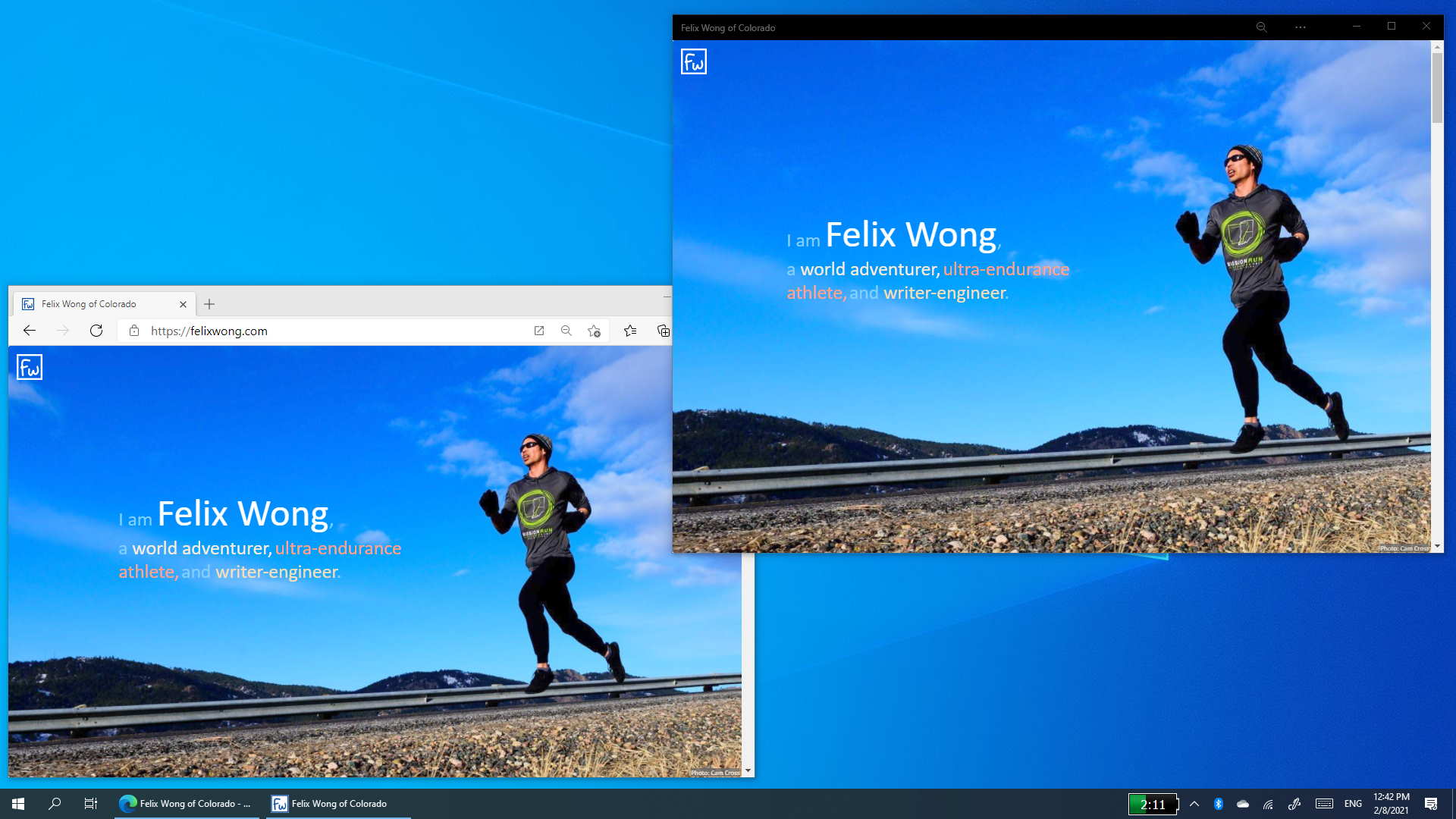 With the right strategies and dedication, you can ensure that your blog stands out from the crowd.

What features should a successful WordPress blog have?
1. Responsive Design: Your WordPress blog should be optimized for all devices, including mobile phones and tablets, as this is important for providing visitors with a good user experience.
2. Search Engine Optimization: Properly integrating SEO techniques into your blog can help ensure your blog posts get seen in the search engine results.
3. Easy Content Management: Your blog should make it easy to manage content without having to manually code each post.
4. Social Media Integration: Making it easy for your readers to share your posts is important for promoting your content and growing your audience.
5. Secure Platform: Security is key when it comes to blogs, and WordPress offers some of the best security features for keeping your site and data safe.
6. Analytical Tools: Analytics tools can help you track pageviews and other important metrics, so you can see how well your posts are performing.
7. Plugins: WordPress offers thousands of plugins that can help you customize and extend your blog to do almost anything you can think of.