8 Ways to Maximize Your Social Media Marketing Results
Social media has become a driving force in marketing campaigns and is necessary for businesses to take advantage of. Here are 8 ways to maximize your social media marketing results:
1. Define Your Goals
It's important to determine what your goals are for launching a social media campaign. Are you driving sales? Increasing brand awareness? Once you set goals, you can focus your efforts to reach them.
2. Define Your Target Audience
You need to know your target audience so you can tailor content and campaigns that will have the largest impact. Conduct research to determine who might be the most interested in your product or service.
3. Research Your Competition
Keep an eye on what your competition is doing. You can learn a lot from their successes and failures.
4. Use Multiple Platforms
Using multiple platforms allows you to reach a broader audience. If you're just starting out, focus on the big three (Facebook, Twitter, and Instagram), but don't forget about others such as Snapchat and Pinterest.
5. Create Engaging Content
Posting content that resonates with your target audience is essential. Posts should be relevant and interesting so that followers want to engage with it.
6. Monitor Your Metrics
You need to track how your posts and campaigns are performing. Analyze the data to determine what's working and what's not, then adjust your strategy accordingly.
7. Respond to Posts and Messages
Engaging with followers is key to building relationships. Reply to comments and messages so followers feel heard.
8. Stay Active
Consistency is important. You need to stay active and continue to post new content on a regular basis to ensure your followers don't forget about you.
Following these tips will help you make the most of your social media marketing campaigns. When your goals are clear, you know your target audience, and you have an engaging content strategy, you can start to build relationships with your followers and maximize your results.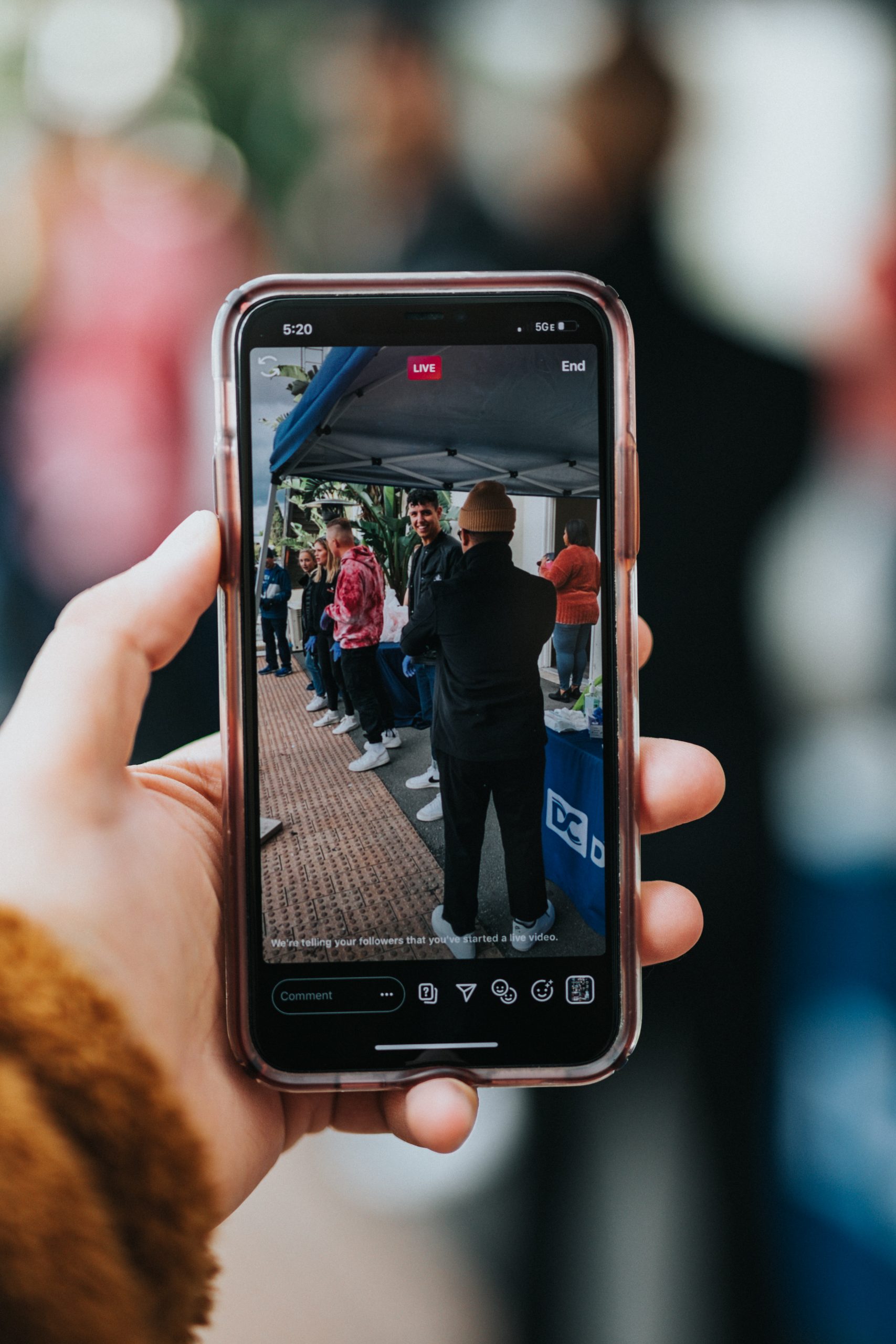 What are the best tools to use for social media marketing?
1. Hootsuite: Hootsuite is a great tool for managing multiple social media accounts. It gives you a consolidated view of all your social media feeds and allows you to easily schedule and post tweets, Facebook updates, and other content to multiple accounts at once.
2. Buffer: Buffer is a powerful social media scheduling tool that allows you to schedule posts to multiple accounts and profiles. It also provides insights into your post performance.
3. SocialOomph: SocialOomph is an excellent tool for scheduling tweets and monitoring Twitter activity. It allows you to automate Twitter posts, measure conversations, and discover trends.
4. Sprout Social: Sprout Social is great for managing social media accounts and engaging with followers. It also provides detailed analytics for tracking performance and insights.
5. SocialFlow: SocialFlow is a great tool for optimizing social media content for the best time and audience response. It uses real-time data to identify the best times to publish and distribute content.