Going the Extra Mile: Why Regular WordPress Website Maintenance Is Essential
In the world of today, having a website is a necessity if you're a business, organization or a freelancer. WordPress makes this easier and an even better choice for website owners due to its flexibility, scalability, and ease of use. However, website maintenance, for WordPress or any other content management system, cannot be neglected as it is essential for timely updates, back-ups, security and a smooth running website.
Why Regular WordPress Website Maintenance is Necessary?
Here are a few reasons why regular website maintenance for your WordPress website is essential:
Security: WordPress sites are vulnerable to various cyber attacks such as brute force, XSS and SQL injection. Regular maintenance ensures that your website is patched against such potential threats.
Performance: Updates and speed optimization keep your website running smoothly and improve the user experience.
Content Updates: As technology advances, content must be constantly updated to stay competitive and relevant.
Back-Ups: Regular backups help prevent loss of sensitive data in the event of an attack or server failure.
What Does Regular WordPress Maintenance Include?
Regular WordPress website maintenance should include the following activities on a regular basis:
Plugin and theme updates
Security scans and hardening
Content updates
Website backups
Speed optimizations
Database optimization
Uptime monitoring
Regular website maintenance is essential if you want to keep your WordPress website running smoothly and securely. As a business owner, you don't need to invest a lot of time and money on a full-fledged website maintenance team. It's wise to invest in a reliable website maintenance and support service that can handle all website maintenance needs for you, and ensure that your WordPress website is always secure and operating efficiently.


That way, you can focus on what's important and grow your business without worrying about website maintenance.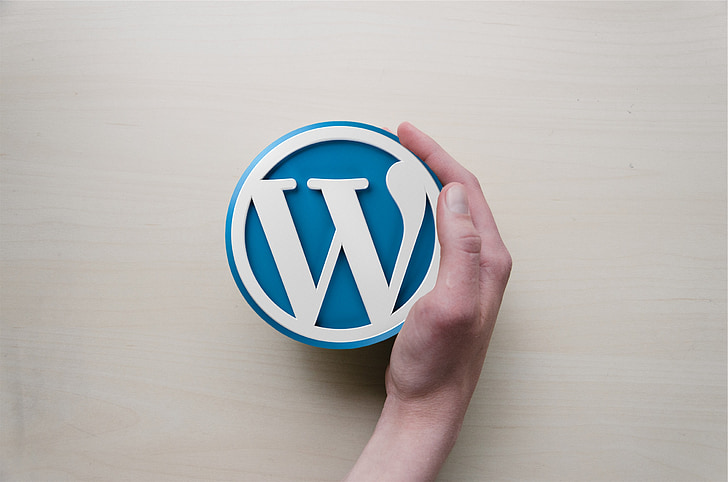 What are the basic WordPress maintenance tasks?
1. Keeping WordPress and plugins up-to-date
2. Optimizing and cleaning up the database
3. Regular backups of your website and database
4. Monitoring website security
5. Checking for broken links
6. Optimizing images for better website performance
7. Setting up automated updates
8. Testing and optimizing website performance
9. Regular content review


And updates
10. Checking for user-generated spam


These are the main tasks that should be performed on a regular basis when performing basic WordPress maintenance. It is important to have regular and effective maintenance routines in place to ensure that your website is secure and performing optimally.